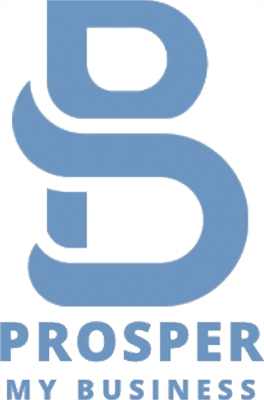 to

KICKSTART YOUR BUSINESS!
Get in touch today for a

FREE

one-on-one consultation!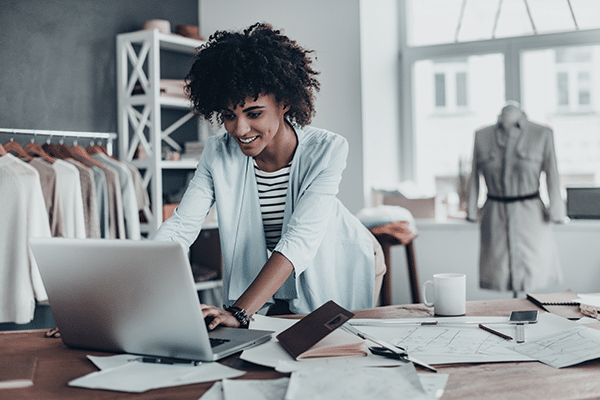 SCALE & GROW YOUR BUSINESS

with the right funding!
With our system, we can provide you & your business 0% interest lines of credit and business term loans within 24–48 hours with no affect to your personal credit. We have access to over 75+ lenders & can instantly provide credit repair solutions to you!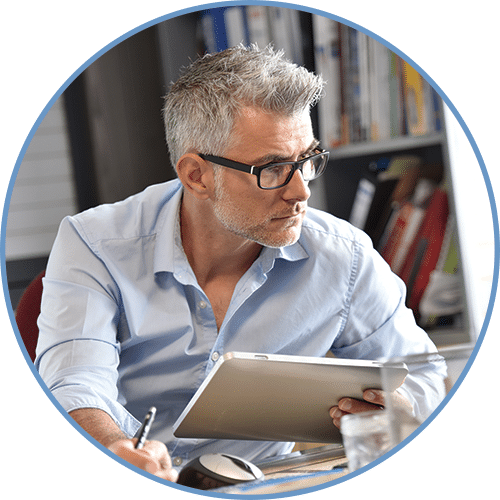 Rely on fast turnaround times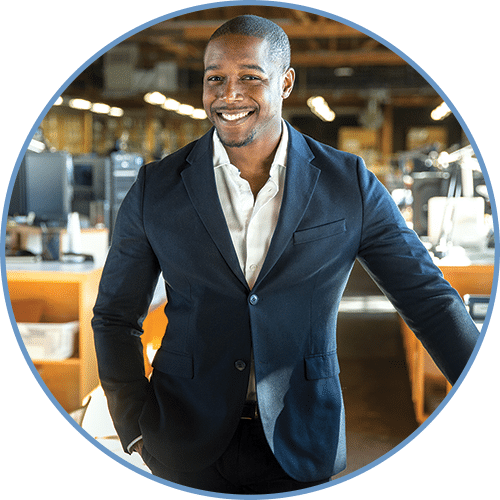 Have peace of mind with low monthly payments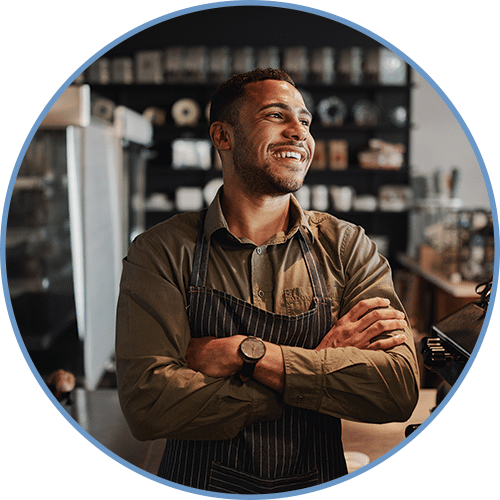 Work with experienced, dedicated professionals
In today's economy there are a plethora of challenges to business owners. The #1 problem for entrepreneurs is having access to funding that is necessary to help grow and scale their businesses. In this case, most businesses never reach their full potential due to the inability to acquire funds that they desperately need. Cliff & Shanequa Stafford, founders of Prosper My Business experienced the very same challenges of acquiring funding during the launching phase of their first business. Due to their in depth firsthand experiences by trial and error, Cliff & Shanequa were burdened to provide strategic funding solutions for small businesses. Today, Prosper My Business offers valuable funding products as alternatives to traditional financing resources. We offer 0% credit lines and no collateral to activate the full potential of your business and experience growth anywhere in the U.S.
Ready to work with an expert?
Get in touch today for a

FREE

one-on-one consultation!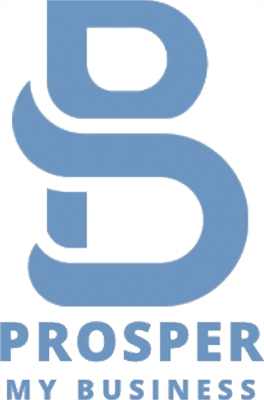 Prosper My Business
1301 York Rd., Ste 800
Timonium, MD 21093