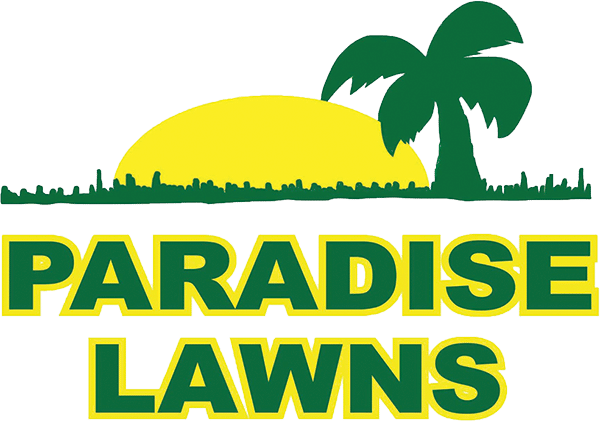 Locally Owned in Omaha, NE
TURN YOUR BACKYARD INTO AN



New Clients: Redeem Your Offers Here!
(PARTIAL PROGRAMS WILL BE PRO-RATED)
100% SATISFACTION GUARANTEE
"I can't get over how incredible my lawn looks after a few months with Paradise Lawns! It's now green & lush. The entire team takes pride in what they do & are thorough in letting you know what they found, what they did and what the next steps are. I can't say enough about how professional Paradise Lawns is!""
—Anna O.

HAS NEVER BEEN THIS EASY!
Rely on safe products for your family, pets & the environment
Receive consistent, top-rated lawn service
Enjoy the best-looking lawn on the block
PARADISE LAWNS | Omaha, NE
Delivering the best service experience ever!
Dave Wyman is a Nebraska native and the CEO of Paradise Lawns.
Before starting Paradise Lawns in 1999, Dave was enlisted in the US Air Force as a Space Systems Operator at Offutt Air Force base in Nebraska. While in the Air Force, he started attending college and finished his bachelor's degree in Management Information Systems at the University of Nebraska Omaha. When he graduated, he was unable to find a good fit in the job market so started looking at other ways he could earn a living and help people.
Get in touch today to redeem your offers!